07.12.21
The 'Microsoft bloc'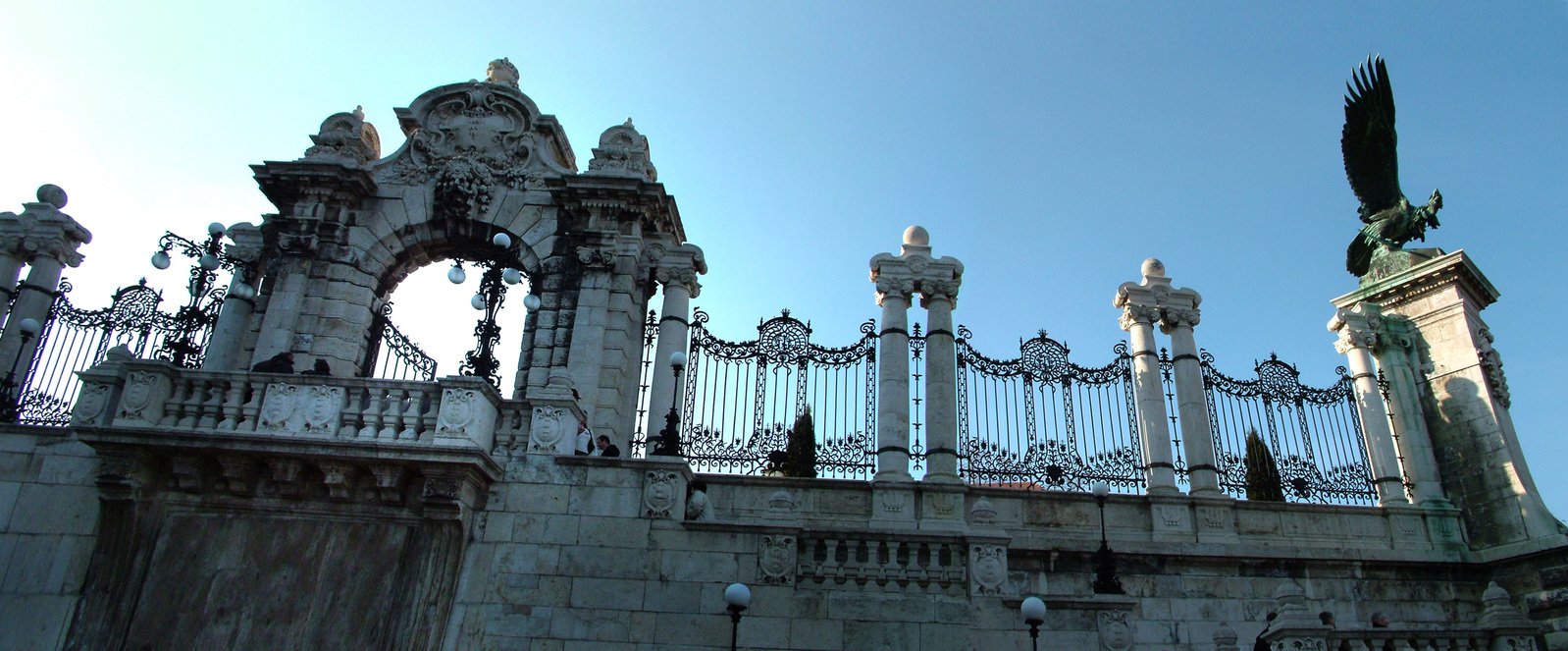 Budapest, Hungary
Summary: Canonical stopped competing with Microsoft; in fact, today's Canonical actively helps Microsoft, in effect breaking its promise to the Ubuntu community
THE company known as Canonical works for Microsoft; a direct contradiction when one considers the #1 bug in Ubuntu (replacing Windows and Microsoft). How did this happen? How was Microsoft allowed (from the perspective of competition authorities) or ever permitted to take over a competitor? Days ago we published a couple of things about the latest disgusting gesture [1, 2], earlier today we saw more of the same (Canonical pushing WSL, i.e. Windows, at the expense of GNU/Linux), and this certainly won't be the last of that.
We're meant to believe that this whole 'free market' thing works (or will work out at the end), but since the Novell-Microsoft deal (2006) we've been seeing a systematic abduction of Microsoft's rivals, ranging from Yahoo! (Web) to Nokia (mobile) and even Canonical. Red Hat/IBM is a separate case. Another article…
I don't want to get into all those labels and political smears/analogies, but to me it seems like Microsoft doesn't accept the basic concept of competition. It is just trying to take over the competition, in effect cheating in an effort to 'win' a match. After bribing the Linux Foundation Microsoft managed to put its staff in charge of Linux (Microsoft's Levin announced all the stable releases a couple of weeks ago) and it took over millions of Free software projects by just buying their platform. Why wasn't this prevented by authorities?
"Canonical has become supine and useless. Ubuntu's days may be numbered, but at least we have projects like Gentoo, Arch, Devuan and so on as 'lifeboats' of sorts."This is not competition; it reminds me of what the Soviet Union did in eastern Europe and we could come up with all sorts of vivid memes, even tough memes like the one below. Nobody ever survives a partnership with Microsoft in the long run. And Microsoft laughs at its very own 'partners', show internal documents.
Canonical has become supine and useless. Ubuntu's days may be numbered, but at least we have projects like Gentoo, Arch, Devuan and so on as 'lifeboats' of sorts. █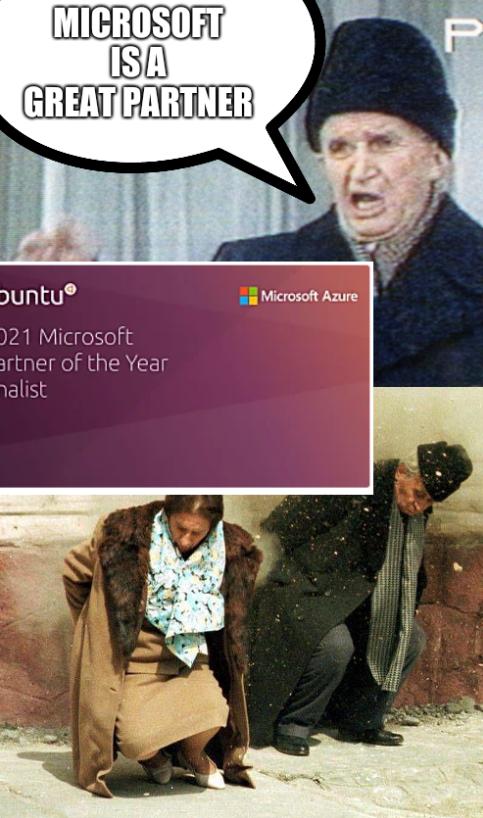 Nicolae Ceaușescu nearly outlived his usefulness to the Soviets